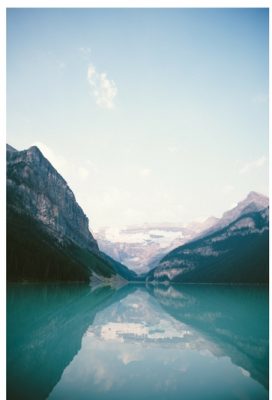 This is a non-food-related post, but on a topic that's on my mind as well as many of yours, I imagine – goal setting for the new year. I came across this article via a LinkedIn email newsletter and the headline spoke to me, because it's something I've struggled with:
Stop Setting Goals you Don't Care About, by Elizabeth Grace Saunders at the Harvard Business Review.
Do you do this?  Have "should" worked in to your list of goals or priorities –  you "should" spend more time on X, because somehow it seems you're supposed to, perhaps because other people in similar careers/businesses do, or someone you admire does that, or you once wanted to but don't anymore…I know I have.  For instance, many personal chefs also write brilliant food/recipe blogs, and I have started (and stopped) doing that a half dozen times.  I've worked it into my goals for the year more than once. Other years it's just sort of hung around in my head space, weighing me down with the knowledge that I "should" be working on it but not feeling like it.
Ultimately, I did some serious thinking and visualization (we used to call it white-boarding in my corporate career), and I realized that it just isn't personally or professionally fulfilling to me to have a recipe blog.  I don't cook from recipes all that often, and the thought of writing down what I do make, taking photos, and beautifully presenting my creations the way so many other food bloggers do is justcompletely and totally boring to me and I in no way aspire to do that.  There, I said it out loud so I wouldn't forget it.  Once the "what I don't want to do" becomes clear, it's so much easier to make space for what you DO want. I plan to spend a lot more time on that this year.
Check out the article and see how it applies to your own goal setting.  I'd love to know what you think!
This Year: Skip the "Shoulds"