How do you wish your family was eating? I can make it happen. Consultations always free!
Let's Talk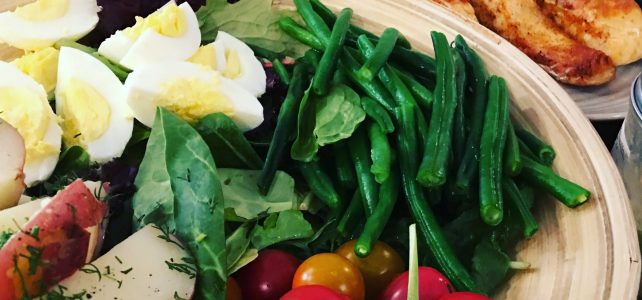 Wouldn't you love to have a delicious, home-cooked meal like this, ready and waiting when you get home?  Take a look at this gallery of some recent culinary creations – most for clients; some just for me or my family.
Read more
"Flexible and patient. Responsive and fairly priced. For a family that does not want to eat out often and values home cooked meals, TaylorMade Meals is a blessing!"
"Christine has helped my family eat healthier with variety and options I would not have added to our menus on my own. With busy schedules that don't coincide, everyone is able to pick a meal that appeals to them at a time that works for them. I no longer need to rely on cereal and protein bars as "fast food" options!"
Serving Sudbury and surrounding Metrowest towns
TaylorMade Meals personal chef service serves Sudbury and surrounding Metrowest towns including Acton, Ashland, Concord, Hudson, Framingham, Hopkinton, Marlborough, Maynard, Natick, Newton, Southborough, Wayland, Weston, Wellesley, and more!